As we get ready to elect another president in 2016, the political world is rapt with the circus-like spectacle of the presidential primary season.
Some candidates promise a brighter future for the country. Others promise merely to level the gap between rich and poor.
Yet, with all the sound and fury, will ordinary Americans find their interests served when the process finally runs its course?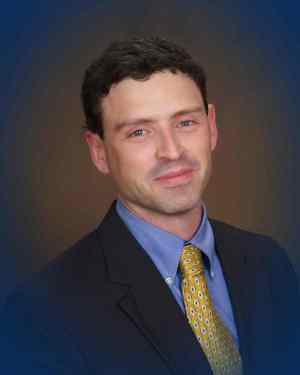 Have Carl on to talk about any or all of the following topics:
What recent opinion polls reveal about the growing divide between government and the people
Why more Americans than ever feel their vote doesn't matter
Why the major political parties hold the key to restoring our constitutional system
The 2016 presidential race, recent polls, and people's reaction to the candidates
Why third party candidacies fail
Why term limits don't work
Why amending the Constitution isn't the answer
How current efforts to abolish the Electoral College endanger our country
What "The United States of Dysfunction" is really about
Three ways the current presidential primary process hurts our country
The critical difference between democracy and self-government
Why elections aren't enough to secure individual rights and freedoms
What is needed to restore faith in the American political system
Download a high res photo of Carl (for print) here.
Download a low res photo of Carl (for the web) here.
As Seen on Fox and Friends
Availability
Available in Houston, by telephone, via Skype, via satellite, and in studio by arrangement.
To schedule an interview, call 832-584-7806 or email Media-(at)-CarlJJarvis.com.
Bio
Carl Jarvis is the author of The United States of Dysfunction.
He is a former naval officer and an alumnus of the Naval Nuclear Propulsion Program.
His interest in the history of U.S. political institutions began when he took the oath to "support and defend the Constitution" nearly two decades ago.
Media Testimonials
"Pleasure having you on… [will] enjoy having you back in the future."
– Gary Duff, The Gary Duff Show
"Great interview."
– Jeff Lemucchi, 1180 AM, Kern Radio
"No question about it… we'll definitely be talking to you again."
– Kerry Lutz, 1490 AM WGCH, Greenwich, CT
Speaking Testimonials
"Carl has timely ideas to keep our freedoms intact and prevent present trends from wrecking the American train."
– Asa Welden, Houston, TX
"Finally someone who is taking a comprehensive view of the state our country is in."
– Dennis Park, League City, TX
"Carl is an excellent scholar and can help audiences develop and accurate picture of our political history."
– Anne Deterra, Ph.D.