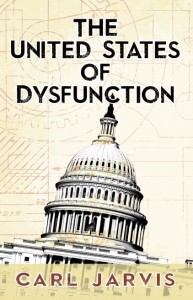 Today American politics is seething with discontent. Carl Jarvis is a voice of reason against foes that threaten our constitutional order.
He's the author of The United States of Dysfunction. 
The book looks at the damaging effects of our presidential primary system. Uniquely among political books today, it focuses on the proper constitutional role of political parties.
Carl has been a guest on media around the country, including Fox and Friends and the Dennis Miller Show.
Civic groups and political clubs frequently ask him to speak about American constitutional history.
Here's one of his recent talks:
Carl took an oath to "support and defend the Constitution" when he joined the Navy.  That was over two decades ago.
He's been fascinated by the study of the Constitution ever since.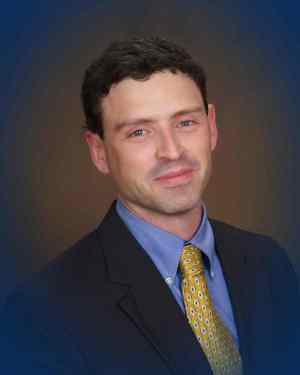 Carl is a longtime resident of Houston, Texas. He's married and has three children.
All family members are contributors to Houston Parent Magazine's "Things To Do with Kids in Houston".
He's also the father of celebrity entrepreneur Garbage Man Joe.